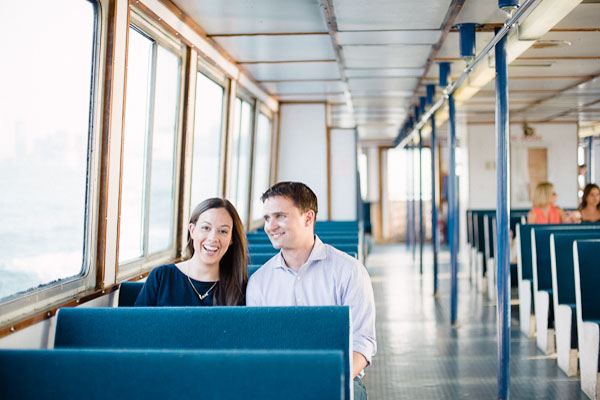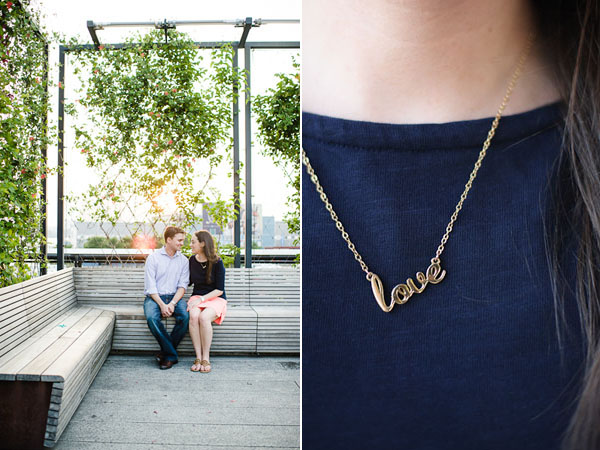 [images from Brklyn View Photography]
Whew!  So if you've been keeping up with Twitter and Instagram, you'll probably know that The Cream Event happened last week in NYC at Center 548 in Chelsea.  Today I thought I'd share some pictures from the Brooklyn Bride table with you!  As a blogger with a table, initially I had no idea what to do….I mean, its not like I have any services to offer these brides other than inspiration, so it was a challenge to figure out something fun to do that was also different.  I collected inspirational images, brainstormed with Minhee of Paper+Cup (who was also an exhibitor), and we came up with the idea for a Confetti Bar!  There were jars of different colored confetti to mix and match however you liked into little glassine envelopes to take away with you.  At first, I thought who was really going to do that, but we really had a steady stream of girls (and guys!) coming by to make their own mixes!  I think it would be a fun idea to do at a bridal shower or even kids party (if you don't mind confetti everywhere)
Really have to thank Minhee, Brandon (who helped me brainstorm & design the mini notebooks we gave away) and Scout Books who printed the notebooks, Sarah from Blossom & Branch for her GORGEOUS flowers, and the team from Bash, Please for inviting us to take part.
The Confetti Bar garland sign was made with 6″ vinyl letters purchased at the art store, then stuck onto black cardstock and cut out for additional support.  That Helvetica font kept it looking nice and modern.
The ladies of Alison Events and Poppies & Posies hanging at my table.
I couldn't help but watch everyone playing with the confetti from afar….it was so fun!  The tablecloth was a DIY project based on the confetti tablecloth found on Oh Happy Day.
The final product of what everyone got to take home!  Want a little bit of the action?  I've got a TON of leftover confetti and cards left, so if you email me your name & address, I'll send you your own little envelope!  Just use the subject I WANT CONFETTI!  Only taking requests through Friday, August 24, 2012.  ALL OUT OF CONFETTI!  SORRY
[images from Brklyn View Photography and Rebecca Hansen Weddings, last photos by me]
A little sneaky peek from this past weeks Cream Event in NYC….more from our table on Monday!  Enjoy your weekend!
[image from Brklyn View Photography]