Name: elizabeth messina
Location: california
Company: elizabeth messina photography & kiss the groom
What is your aesthetic? i love sweet simple style….vintage inspired….clean…real….life & style….a beautiful plate of organic vegetables….a perfect pair of shoes….a chocolate truffle….a chandelier…..a kiss….
How does your studio style convey your professional aesthetic? my studio is a blend of art & function….in the middles of my office is an an antique chandelier (from my wedding) hanging above a dark brown wood table flanked by two vintage deep orange velvet couches (that belonged to my grandparents)….the table if often strewn with various photographs that i am editing or packaging….. their is beautiful window light & soft sheer curtains….i move between my MAC computers in one corner, to my encaustic & art project table…. i have a collection of vintage cameras & crowns on the shelf & a amoire in the back filled with vintage dresses….my office is a mixture of a gallery space, a work space & my home….my space is very personal & very functional…its a place i want to be & where i can get alot done….i tried to create a space that was full of light & beauty, where i could edit, email make art & dream….
Favorite part of your studio? the chandelier that hung above our wedding table….
Where do you go for inspiration? i feel inspiration is all around us….in the little sweet nuances of day to day life….i am infatuated with nautral light…the way it caresses & illuminates a face, a flower a pair of shoes….my work & my life are intrinsically connected….i love to photograph my children…. the pot of stew i'm cooking for dinner….and the soft  affection of people in love….i am a romantic….
What tool do you use in your business that you can't live without? film film film…..i love the timeless beauty of film….my favorite camera is my contax 645….that and natural light & i am completely happy….
Is there anything you'd upgrade to? the only upgrade i need is more balance….i want to be the best mother i can be, the best friend, the best wife and a photographer that evokes feeling & beauty with my work….i am often pulled in several directions at once…i strive for more peace & balance so that i can follow my dreams & sip a cup of tea in silence….
Anything else we should know? i am in love with photography….it is the language of my heart & i am so grateful i found this incredible art form…..surprisingly i have also found myself falling for blogging….its been so wonderful to share a little bit of myself without anyone editing me or my work….i feel connected to the world in a way i couldn't have imagined….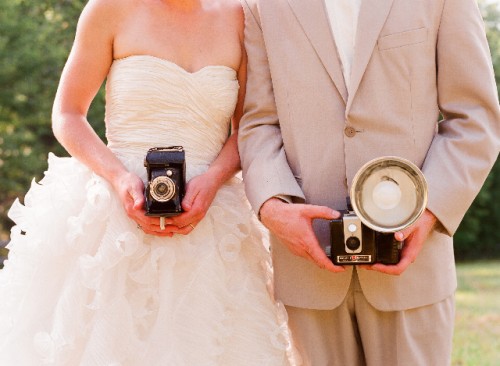 [images by Elizabeth Messina]