Name: Kari
Location: 231 Bedford Avenue, Williamsburg Brooklyn
Company: Whisk

What do you do? kitchen/housewares retail store
What is your aesthetic? cozy, comfortable, vintage-inspired
How does your studio style convey your professional aesthetic? I think the aesthetic of the store sums up what we are perfectly – your friendly, comfortable, neighborhood store.
Favorite part of your studio? Our favorite part has to be the teakettles on shelves in the window!
Where do you go for inspiration? Everywhere! We're inspired from our home kitchens, our favorite kitchens, restaurants and bars. Lately, we're really into Pinterest!
What tool do you use in your business that you can't live without? Our macs!
Is there anything you'd upgrade to? A larger space!
Anything else we should know? Look for a Manhattan store coming this fall – we've got a lot of things to be excited about happening!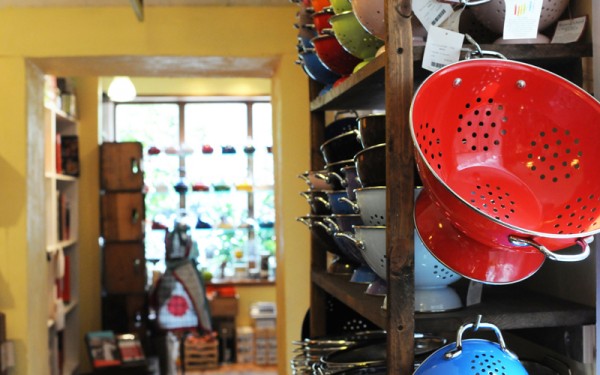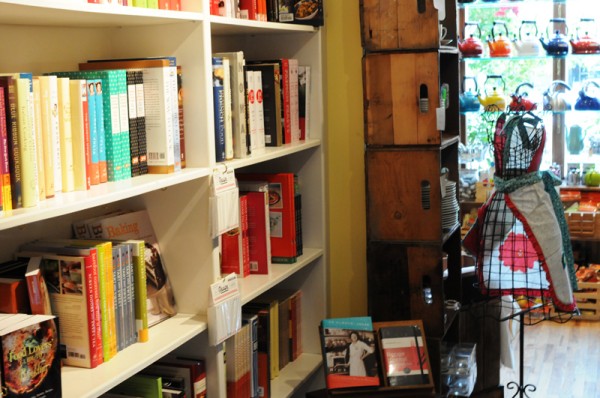 [images from Whisk]