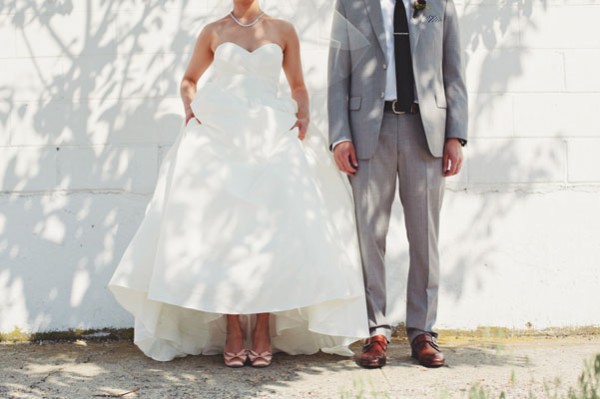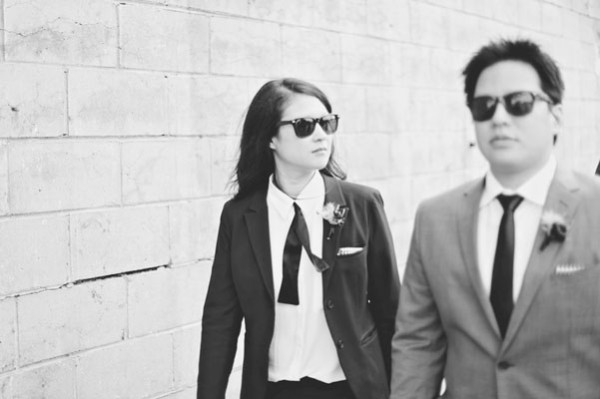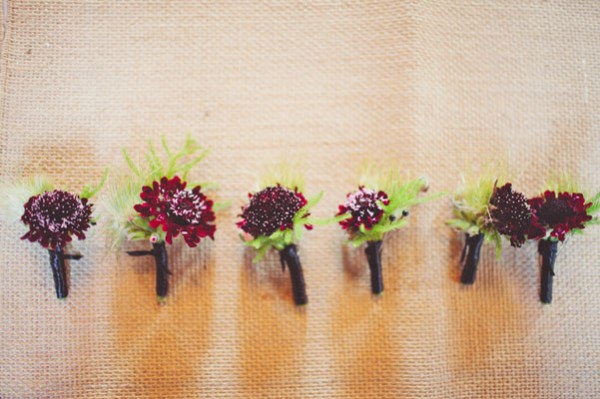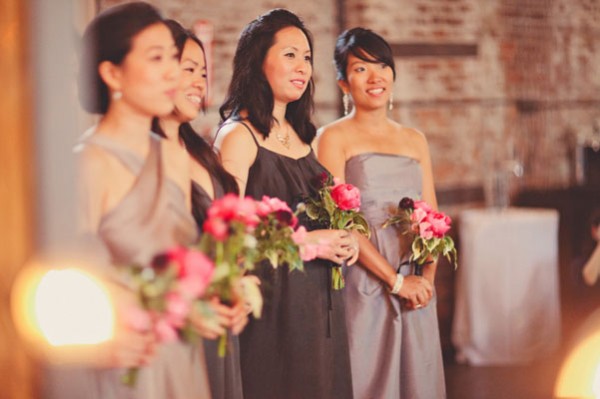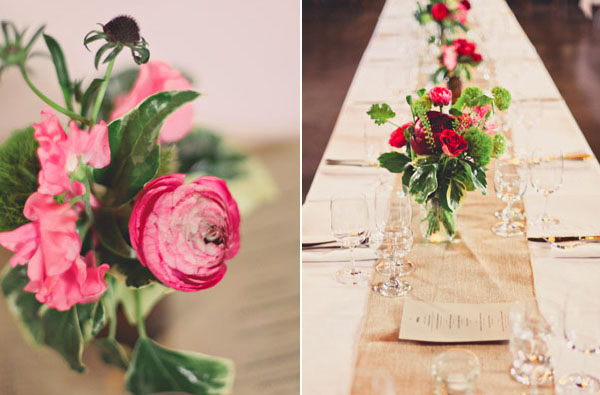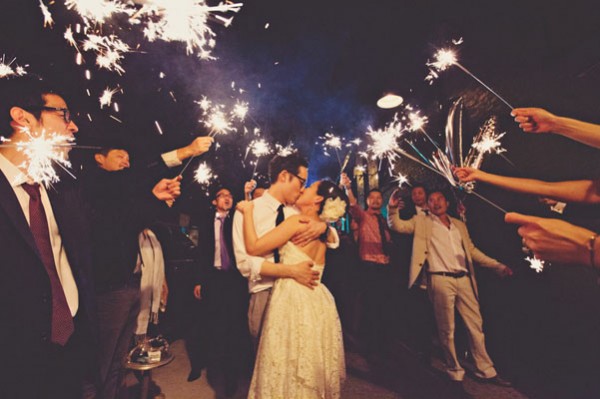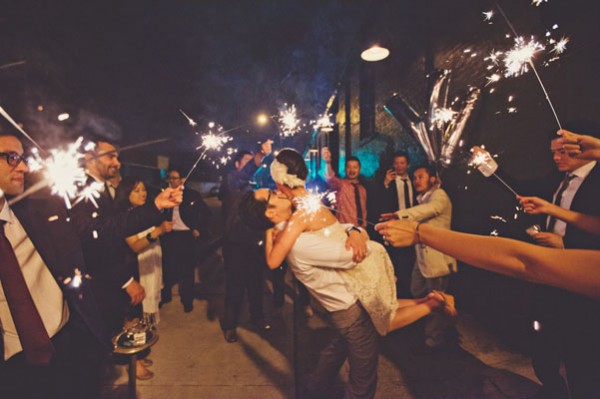 To us, our wedding was like a fun day with a bunch family and good friends. The only difference was that we got to dress up! We did most of the planning ourselves and had the help of family and friends. We chose the green building because it was in such a beautiful open space and we loved the fact that it was right in the neighborhood we lived.

We were on a bit of a budget so we put together most of the decor ourselves even though the green building is pretty enough by itself. The top three priorities for our wedding were photography, music, and food. We are so blessed to have found LES LOUPS because they are rock star team of photographer and DJ. We were overjoyed at how beautifully she captured the day. Kenan did an awesome job spinning the songs we love as well as pleasing the crowd. We couldn't have picked a better DJ. Jonathan and I has so much fun dancing we probably forgot we were at our own wedding! The best part was having a photo booth set up because that's where we got to see the guests have fun.

We are so happy with how our wedding turned out especially because we actually got to enjoy it. The best part was when my husband surprised me with a song while playing the ukele. His friend harmonized with him and it was so sweet I was speechless. The guests loved it!

My advice for couples on their wedding day is to try to relax, eat, and really spend time hanging out with all our family and friends. Oh yes , and sparklers add a really nice touch for pictures.
VENDORS
Cake: Friend, LP Cheung
[images from
Les Loups
]