A couple of weeks ago I was able to attend New York's first Not Wedding, and it was super fun! I wasn't quite sure what to expect, but in a nutshell, attendees are literally guests to the very cool wedding of 1 lucky couple.  You get to see the ceremony, partake in the reception, and then meet with all the great vendors who took part making it happen.  All the guests get to walk away with ideas for their own weddings, and a fun party to boot, so whats not to like!  If you have a chance to attend one of their future events, definitely go (next up is Nashville)!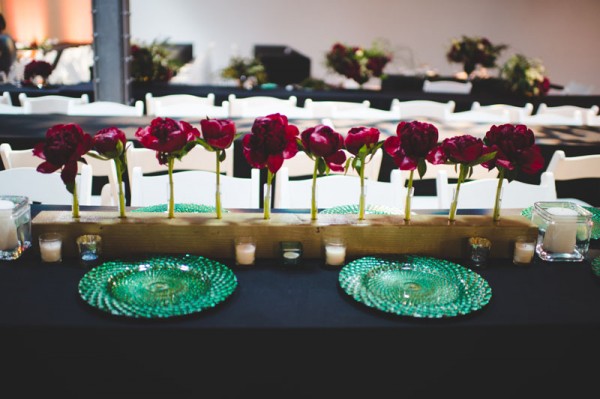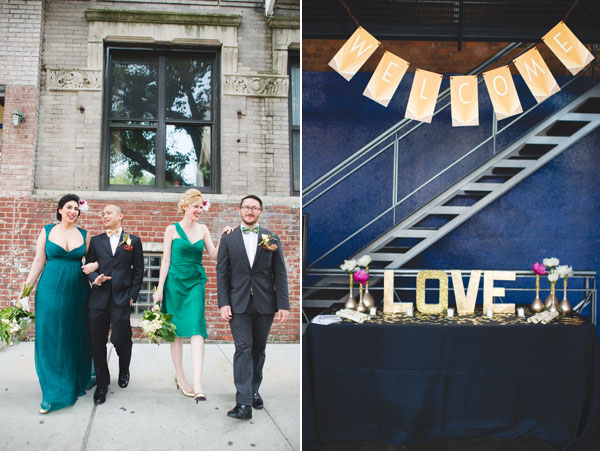 [above images from Jessica Oh! Photography]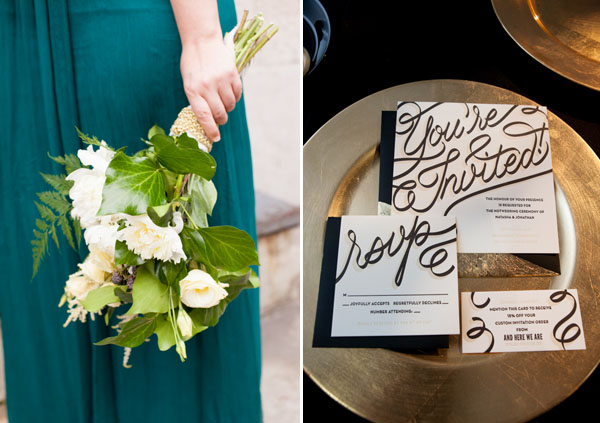 [above images from Jean Spencer Photography]
Check out more pictures here.
Venue: Bathhouse Studios | Food: Soulfully Good Catering | Wine: Ferrari | Production: BML Blackbird | Photography: Jean Spencer Photography, Jessica Oh! Photography,  Authentic Photo | Videography: NST Pictures | Coordination: Dulce Dreams Events | Floral and Event Design: Lindsay Rae Design,  Tinsel & Twine,  Field & Feather, Ruffles & Tweed | Stationery: And Here We Are, Buzzy Craftery | Paper Flags & Banners: Liddabits | Dresses: The White Gown | Women's Shoes: Chromatic Gallerie | Bride and Bridesmaids Accessories: Hushed Commotion | Groom and Groomsmen Accessories: French Knot Studios | Clutches: Merci New York | Band: MIXTAPE:A Cover Band For Hipsters | DJ: Because the Night | MUA: Makeup by Dana Marie | Photobooth: The Majestic Photobooth Company | Love Story Writer: Prequels