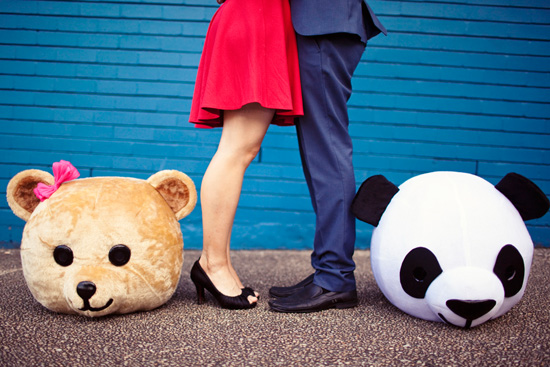 Here's a fun contest for you lovey dovey couples to enter!  The whole premise behind the idea of "Be Yourself, Together" is to highlight that as a couple comes together, not only are they joining in a union, but they're also maintaining their individuality.  You may like one thing, your partner may like something totally opposite, but you'll make them work because you love each other, and these differences in opinion and style only make your relationship better!  It's the quirks that make the relationship interesting, right?
To enter, submit a photo of you and your love that embodies the "Be Yourself, Together" mindset here by October 15, so that gives you plenty of time to come up with a great idea for your picture. You can also post your photo via Twitter, Facebook, Instagram or Pinterest using the hashtag #TargetBYT.  Brit Morin of Brit + Co. will select 5 winners to be announced over at her Target Wedding Pinterest board. The grand prize being a $500 giftcard to Target and the winning image being featured on her Pintrest board for Target Wedding!  (The 4 other winners will receive $100 giftcards to Target.)
Good luck to everyone entering, can't wait to see your pictures!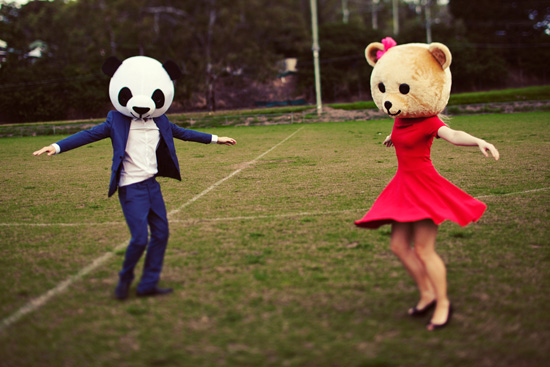 [images from You Can't Be Serious]
This post is sponsored by Target.  Thank you for supporting our advertisers!