Happy Monday everyone!  After a busy weekend, I'm excited to introduce you to a new-to-me company called Basic Invite.  While there are many online invitation sites to choose from, Basic Invite is one where you're able to change the color to over 160 different options, all while being able to see what it looks like with an instant preview!  In addition to that, you'll be able to order a physical sample of the invitation before placing your actual order, so you'll know exactly what they'll look and feel like.  That's an important feature for the perfectionist bride!  All their invitations come with matching sets for save the dates, RSVP's, menus, programs, thank yous and more, so you'll be sure to have a cohesive look for your wedding suite.  It essentially takes the drama out of figuring out your invites, so you really just have to pick a design you love (which by the way, they have designs for every look!), adjust the colors, and wait for them to arrive.
Just look at all these colors!!  And this is just the tip of the iceberg!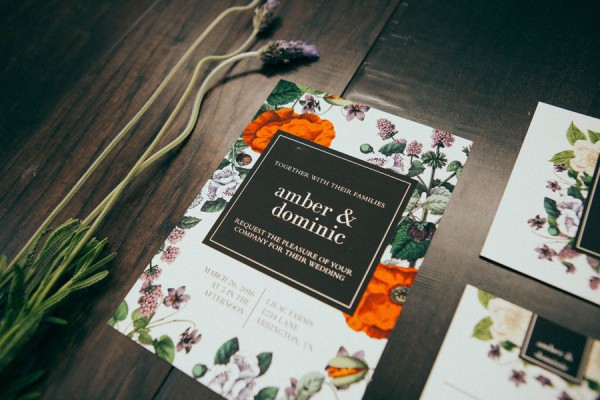 [images from Basic Invite]
This post was sponsored by Basic Invite, but all my views are my own.  Thanks for supporting our advertisers!