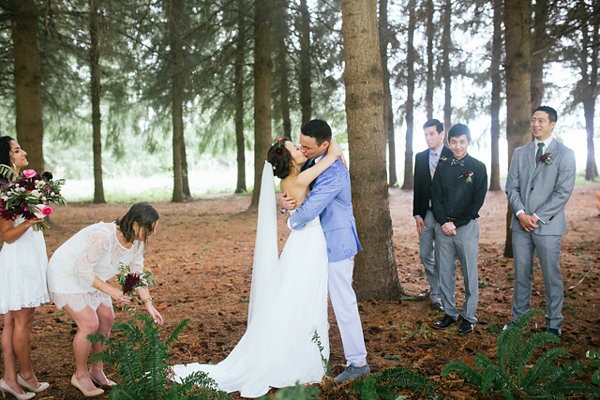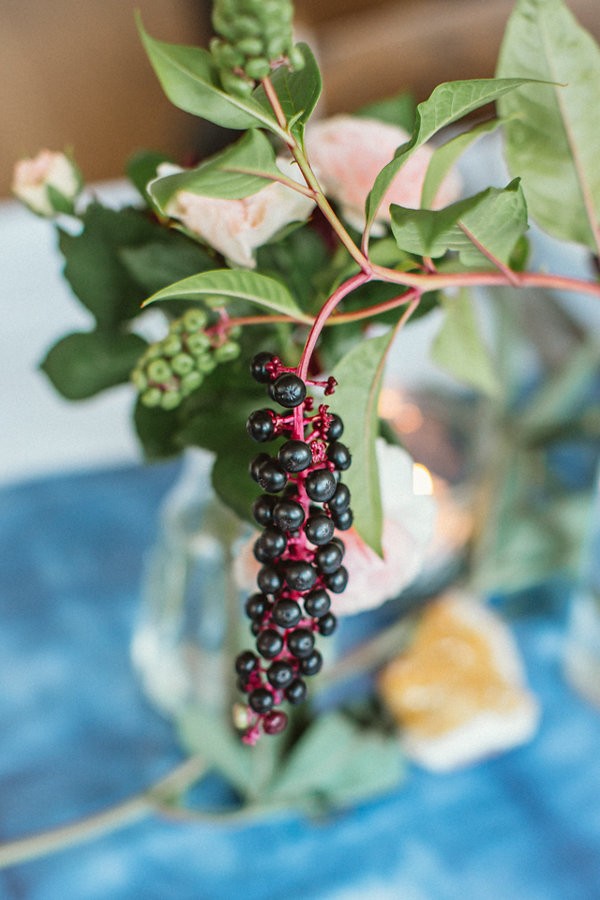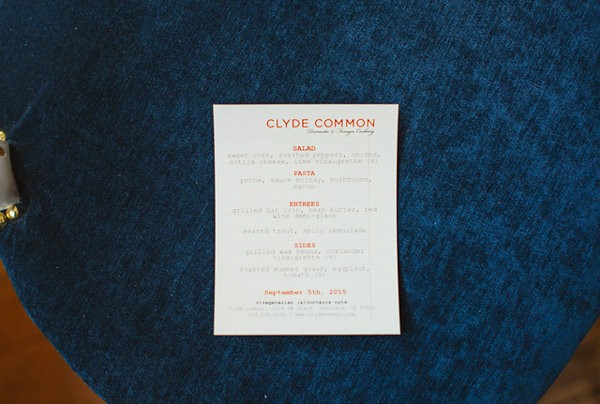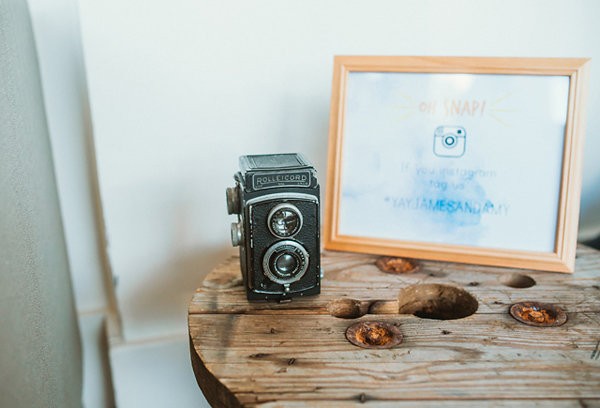 From the bride:
James and I met at a mutual friend`s wedding in Osaka, Japan. We both noticed each other but I was the first to approached him and we really hit it off. We connected on so much from the beginning–our deep connection with Japan, our curiosity, our passion for a good challenge, and a priority of always having a good time. At the time, I had just moved from Oregon to start a new job in California and James was living in Korea, so after we had this amazing meeting we both had to go back to our respective lives. James was very good about keeping in touch and a couple months later, he moved to California. I had never done anything like this, and I thought at times, "Is this nuts?" But we felt so sure about it. We were (and still are!) so in love. A year after we met, James proposed to me on the bathroom floor (that's a whole other story!), and it totally caught me by surprise and I was elated! Soon after, we decided to move to Osaka together, where it all started, and also where we currently live.
Although we currently live in Japan, we were set on having our wedding in Oregon, where I grew up. We have many loved ones there and Oregon is so beautiful, we couldn't imagine having it anywhere else. This made planning a bit interesting at times, but thanks to my awesome friends, it worked out beautifully.

Our wedding day was like a dream. A really amazing dream that we didn't want to end! We kept it small and celebrated with our closest friends and family. Our ceremony was held outside at Howell Territorial Park on Sauvie Island, and 20 minute drive outside the city. The park used to be a private residence, along a dougfir grove, apple orchard, and farmhouse. It feels very natural, personal, and earthy. James' brother played the guitar while leading the wedding party, and grandma accompanied James down the aisle which moved James to tears. My dad walked me down the aisle, it was all so meaningful and emotional. The whole thing was so memorable especially because for only the duration of our vow exchange, it poured rain. A downpour! It was unexpected and we had to move into the trees and everyone was soaking wet. But it was so magical–to be standing in a grove of dougfirs with all of our loved ones and only the sound of rain and the smell of the forest surrounding us. We loved it!

We headed back downtown for our reception, that was held at The Cleaners at the Ace Hotel. A very beautiful venue that has an industrial and vintage feel to it, and a clean palette perfect for making our vision come to life. James and I put a lot of personal touches into it–we had old family photos, we sewed and shibori-dyed the table runners (with big help from my dad!)–a special homage to my cultural background, we picked out the wine ourselves, and we also had our instant camera that we use a lot that doubled as our guestbook sign in. We wanted to carry on the feeling of our outdoor ceremony to the indoors, so we had lots of greenery in addition to the beautiful flowers. Our dinner was made with local and seasonal ingredients, we had delicious carrot cake, everything was amazing. We had so many loved ones give toasts that were so moving, we probably dried up our eyeballs of tears for about a year to come! I accidentally shoved the cake up James' nose which confused him and made him choke–and while I was feeling a bit bad about that, he got me back good. James' friend who is a DJ made us a mix that got us all dancing, even grandma. The entire evening was lots of laughing, goofiness and fun. It was such a personal, heart-warming day.
Planner: Social Hour Events
Florals: Selva Floral Design
Venue: Ace Hotel / The Cleaners
Cake: Le Cookie Monkey
Rentals: Something Borrowed
MUA/HAir: Studio Luxe
[images from
Hazelwood Photography
]