Can these 2 be ANY cooler?  Like, seriously…
[images from Dove + Sparrow Photography]
Here' s a fun farm wedding for you to end the week!  Lots of white with pops of color, my favorite!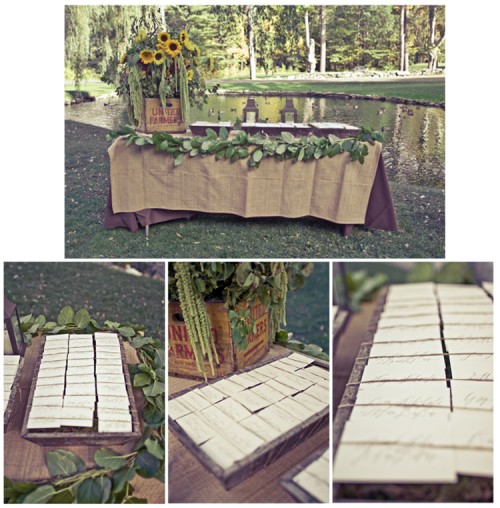 Vendors:
Dress: Vera Wang
Shoes: Jimmy Choo
Catering: Mezze Catering
Flowers: Crocus Hale
Venue: Stonover Farm
Lighting: Julie Seitel 646-522-3010
Rentals: Classical Tents
Band: DC Project
[images from Dove + Sparrow Photography]
Claire and Mike were originally married in New Zealand, but really wanted to take some shots in their current hometown of NYC…I think a job well done!  I love that it took me a little while to realize that some of the shots were taken at the Highline…its always refreshing to see a different take on a beautiful space.
[images from dove + sparrow photography]