I'm totally loving this shoot that Courtney of Merriment Events did with photographer extraordinaire, Katie Stoops! Its got such a great vintage vibe, and I definitely think that last photo with the piano is my favorite! Courtney gives a little insight below…
Our couple are college sweethearts. They're everything that being young and in love is about.

Since we were on a college campus in this magnificent old house called "Camelot," we took a lot of our inspiration directly from the surroundings.

Camelot is a Grey Gardens kind of place. A house you can imagine was magnificent in its day, but has since fallen in disrepair. The disrepair is the cool part though. I felt like we were going back in time, to the kind of place where vintage books line bookshelves and unpolished silver is plentiful.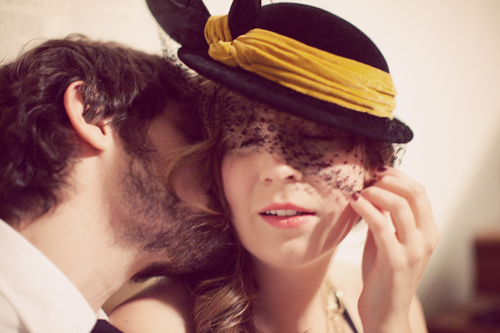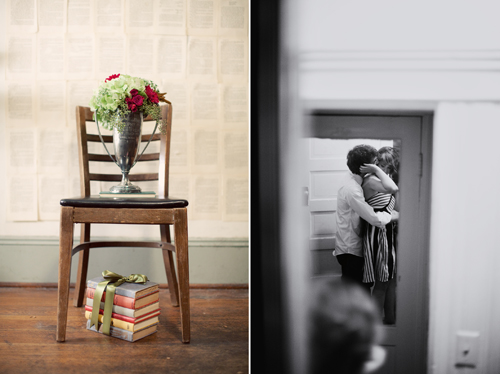 [images from Katie Stoops Photography]