Today's guest post is from the lovely Courtney of Merriment Events!  She's come up with a super easy DIY that will dress up any libation….thanks Courtney!
Materials:
Scissors
Scrapbooking paper (2 to 3 colors)
Glue
Straws
Directions:
1. Cut paper into fringe.
2. Layer fringe and glue together.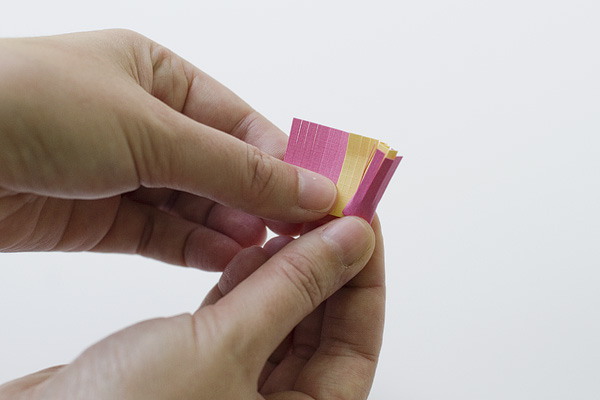 3. Roll fringe together so that it will slip over straw.
4. Glue end. Slip over straw and pull fringe down.
[images from
Kaycee Dean Hopper
]