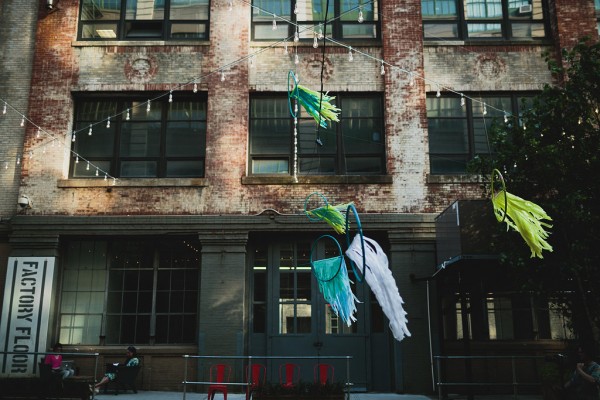 I love a good industry event, and the ladies of 
Entwined
sure know how to throw down.  Scroll down to get some great decor ideas, along with more details from co-founders Patricia & Thea!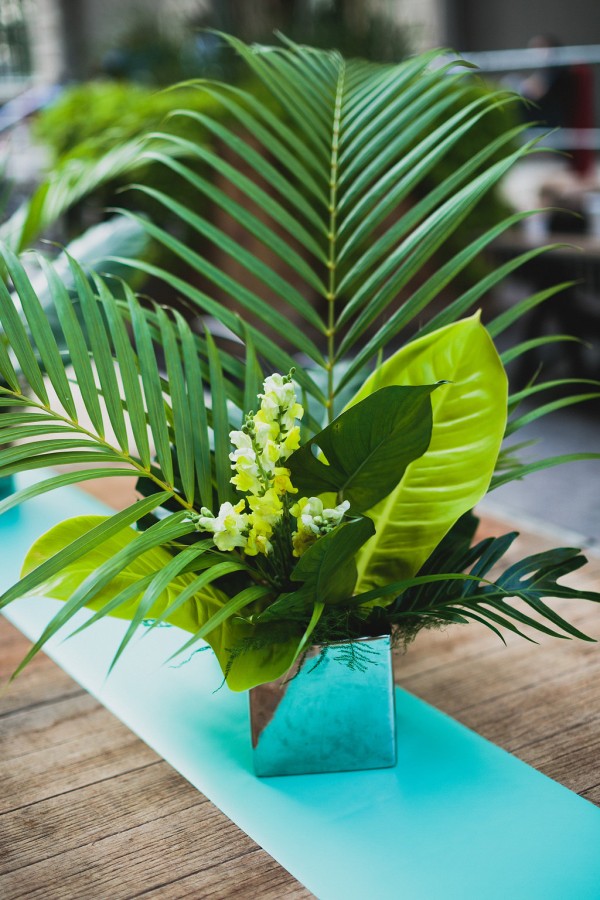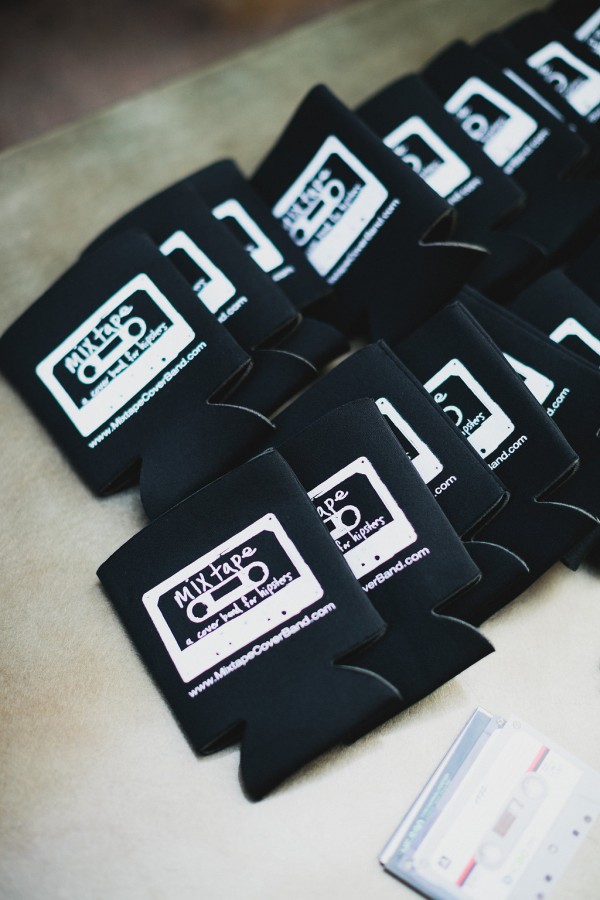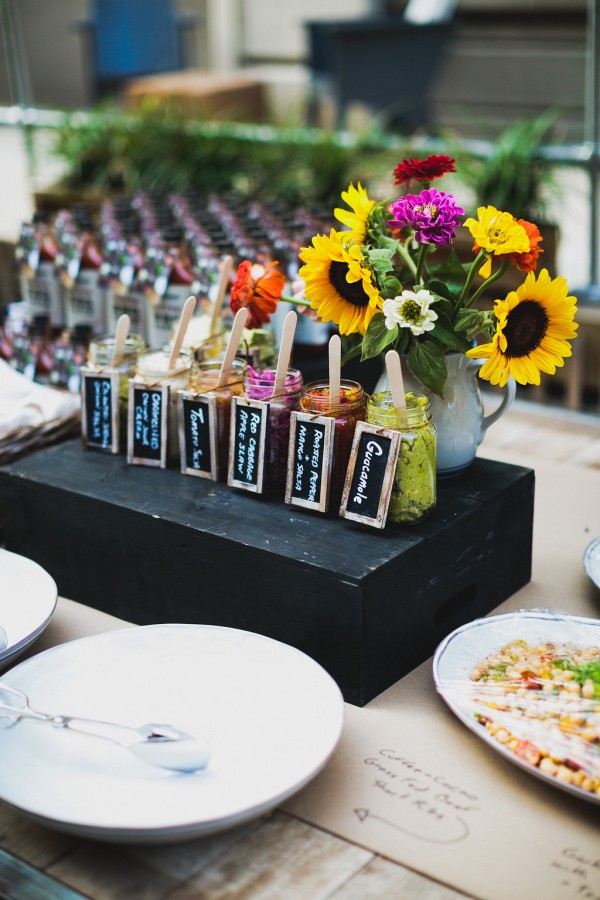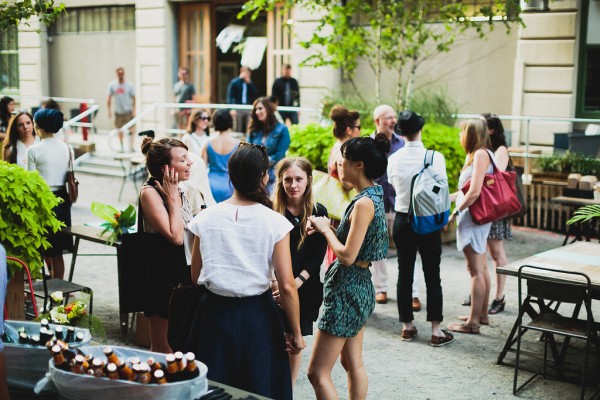 So much goes into making our clients' vision for their wedding come to life, but what happens when the party planners themselves have to throw their own party? A whole lot of amazing, it turns out!

Entwined is a New York City-based networking group for the wedding industry. Started by Thea Bloch-Neal, the accessories designer behind HushedCommotion and Patricia Kim, the wedding stationer behind Fourteen-Forty, Entwined throws creative and fun soireés for wedding professionals to meet, relax, and collaborate! Because weddings are such a team effort, it's so important for creatives to get to know each other, and Entwined has filled a true need in NYC for curated events where this can happen.

This summer, we planned a special event to showcase the talents of the members of our group, which was really such a great reason to get the whole Entwined family together for a fun evening! Together with Squarespace (all of our vendors for this event use Squarespace, we love it!), we put together a Summer BBQ Soirée at Industry City in Brooklyn. It was a true collaborative effort and it was such a joy to be able to showcase the talents of so many people we know and love in our community.

We were incredibly fortunate to have the cooking talents of Saucy by Nature, amazing design work by Tinsel & Twine as well as Michelle Bablo (don't you love the floating fringe?), drinks from Brooklyn Brewery, and live musical entertainment from Mix Tape: A Cover Band for Hipsters, Photographer Chaz Cruz took the gorgeous photos and Courtney of Love Brain Films captured it all perfectly with an amazing video.

It was a truly magical night!
Entwined Summer Bash with Squarespace from Courtney Arcese on Vimeo.
[images from
Chaz Cruz
, video by
Love + Brain Films
]