Lets face it…wedding albums are expensive!  They're tricky too…having to figure out layouts, what photos to use, finding an album to fit your style etc…its why so many couples end up doing them themselves on the cheap or not doing one at all.  Recently I had the opportunity to try out a premium photo album from MyPublisher to see how easy it was, and I'm happy to report it really was!  It's similar to their photo books, but instead of you laying out the pages, their expert designers will put them together for you in a way that really flows and makes the best composition for the shots.  They also offer tons of options to personalize your album, from colored leathers to monogramming, gilded edging to various paper thicknesses, and using only the best materials.  Once you receive your draft to approve for the layout, its as simple as clicking and ordering!  Within a month, you'll receive a beautiful album that couldn't have been simpler to put together, and you'll be happy to keep it out and show all your friends and family!  It really couldn't have been easier and I'm really happy with the quality of the end product.
MyPublisher is nice enough to offer our readers a 20% discount on your first premium photo album order through May 1, 2015!  Click thru with this link to access the deal.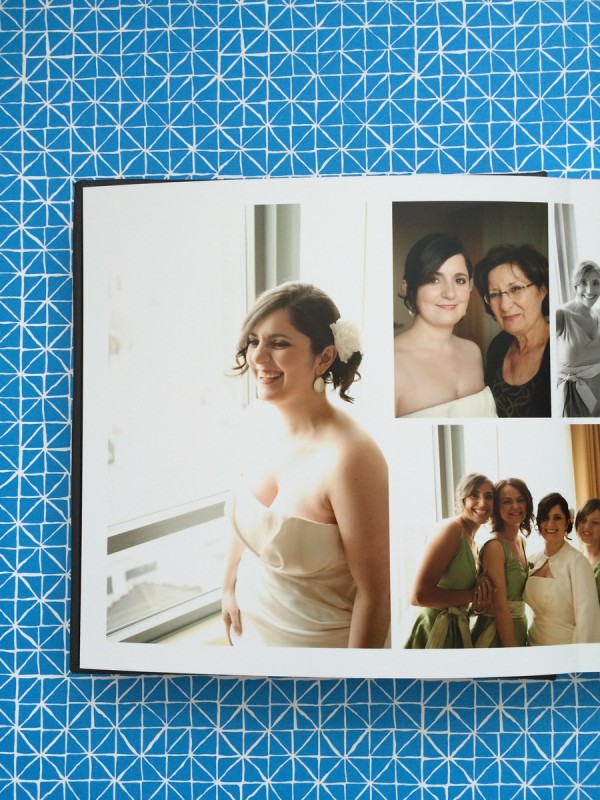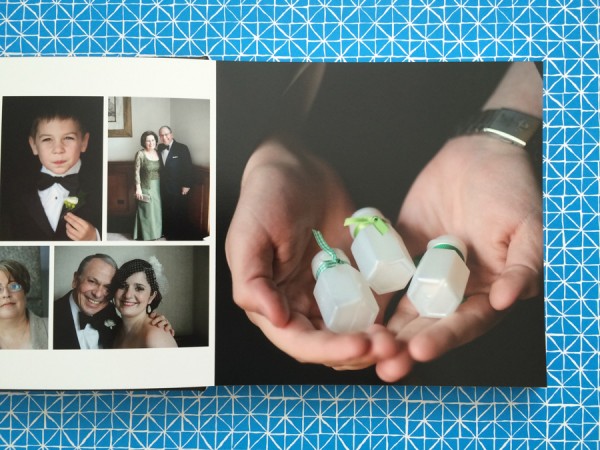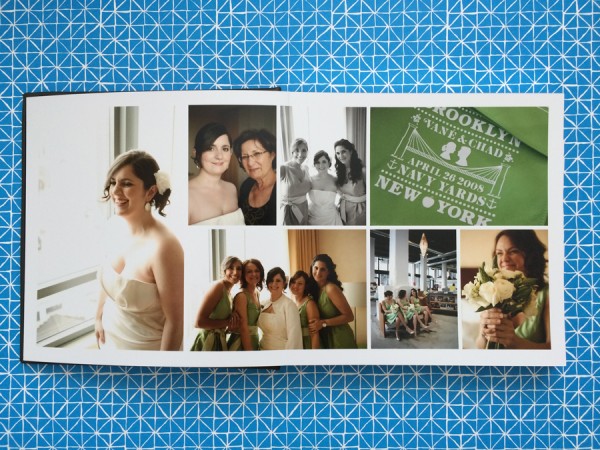 This post was sponsored by MyPublisher.  Thanks for supporting our advertisers!